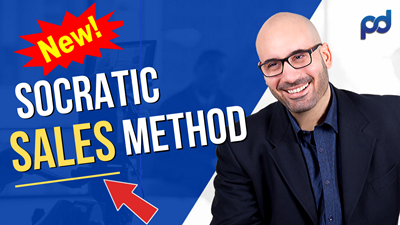 https://youtu.be/VrMC_zmZfPQ Here is how to use The Socrates Method to increase your sales. The NEW Socratic Method can be used for persuasion to get anyone to say yes. If you are wondering how to increase your sales, the ancient Greeks may have your answer. Rhetoric,...
read more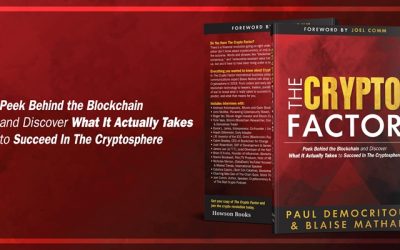 Do You Have The Crypto Factor? Book that Peeks into the minds of insiders and what it takes to succeed in block-chain. FACT: "By the time you've finished reading The Crypto Factor, you'll know more about what it takes to succeed in the cryptosphere than 98...
read more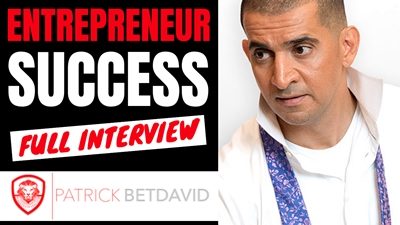 In this video we discuss the importance of entrepreneurship and success with Patrick Bet David from Valuetainment. The importance of entrepreneurship education is key to success and needs to be learnt for you to succeed in life. You cant just wish your way to success...
read more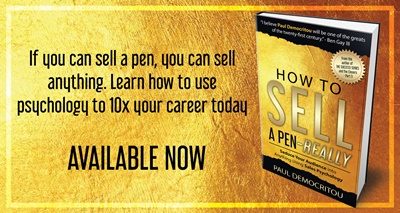 My how to sell a pen book is finally available and it's called How To Sell A Pen Really! Its very powerful and its about how to seduce your audience into anything using sale psychology. You will learn things like: The very first thing you should do when challenged to...
read more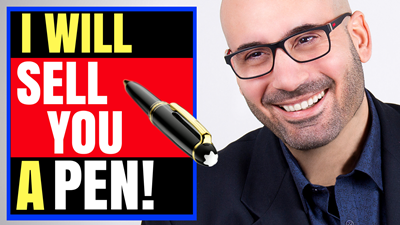 How many times have you gone to an interview and the interviewer said "sell me this men"? After the movie The Wolf Of Wall Street , Jordan Belfort says "Sell me this pen" I will show you how to really sell a pen in this video and explain the true...
read more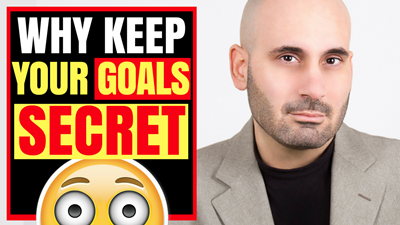 In this video I talk about when and why should you keep your goals a secret. Many of us share our goals only for them to be slammed by others and make us rethink and second guess ourselves. While this may be beneficial there are many instances which it is very counter...
read more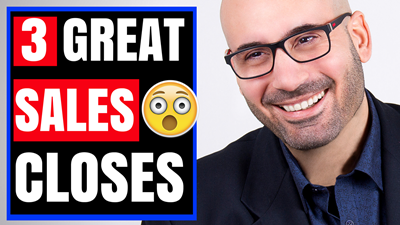 Watch this sales training video above  with 3 Great Closing Techniques For More Sales. This video talks about what words to use in your presentation repetitively and why, these words will subliminally close and brainwash your clients into higher closing rates at the...
read more