Inside How to Sell a Pen – Really
you will discover things like
Understand the
very first thing you should do when challenged to "Sell me this pen."
See how
the sale isn't about the product or service on offer, and what is really at stake
Find out
how to bypass objections and rejections once and for all
Understand
how to cement yourself in your customer's mind as the only supplier for whatever you sell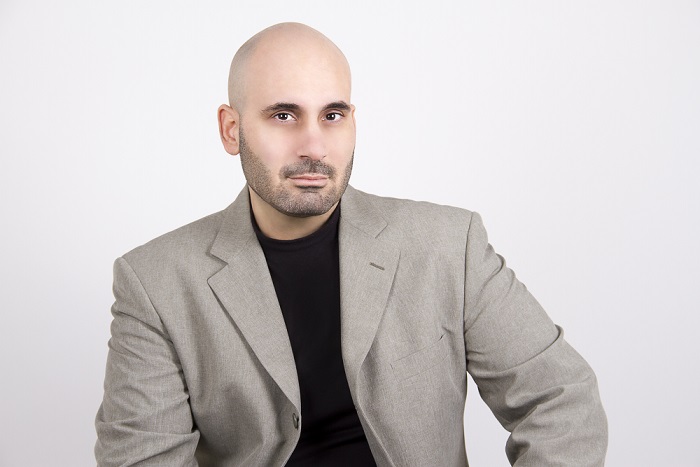 Paul Democritou
Entrepreneur, Sales Expert, Author.
Paul Democritou is an entrepreneur, sales and marketing expert, author, and a blockchain / ICO advisor. He is also known as an entertainer and director and was responsible as a video producer for over 15 VMA's nd 2 EMA nominations.
As a very successful sales and marketing expert in the timeshare industry which later expanded to other fields and companies, Paul provides online and offline training to companies and individuals.
In 2016, Paul was diagnosed with Non-Hodgkin's Lymphoma – cancer. He wrote the book SUCCESS! that was born as a result of vision and passion to help others succeed even in harsh conditions.
Paul also recently wrote The Closers Part 3 with living legend Ben Gay III. He just released the book How to Sell a Pen – Really and currently advising ICO's in the block-chain industry, while working on his new books.
The National Association of Professional Sales People, having pledged to offer only quality products and services competitively priced to qualified customers and clients. Further, said member has pledged to adhere to the N.A.P.S motto ""Sum Tertius" meaning I am Third – God is first, the customer is second then am I.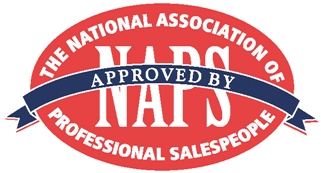 "I truly believe Paul Democritou will be one of the greats of the twenty-first century."
Ben Gay III
"Democritou's approach is always honest, often irreverent and humorous. But he has a serious message to share, and you would be a fool not to take him seriously."
Nick Nimmin
"This stuff shouldn't be on sale. It should be stored under lock and key, in a bucket of ice, with the lights off. In a dungeon. Seriously, in the wrong hands, this could be dangerous. Don't be evil, people."
Claydee
"How to Sell a Pen – Really should be on every bookshelf. It's for salespeople, trainers, and entrepreneurs and it's a simple guide to getting the sale. It will refine your skills and act as a reference for real life sales scenarios. Must. Read. Often."
Owen Video