LIMITED TIME SPECIAL OFFER.
How to Succeed in Life & Business. The Only Book That Includes Action Plans For You to Make Money in Any Situation, Even with Zero Capital.
Yes! I Want My FREE Copy Now!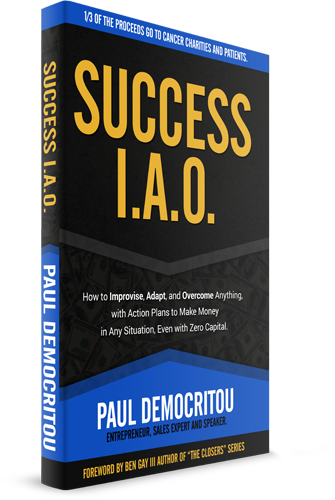 Inside Success I.A.O
you will discover things such as
The Two Things
you'll need to succeed that no amount of bad luck can take away.
The Only Difference
between the successful and you, and how you can close the gap.
How to Stop
sabotaging yourself and allow yourself to become successful.
How to Overcome
fear and step into your authentic self.
Greece, Wisdom and Paul Democritou
Through the interviews, I found him not only intense, strong and compelling but also highly spiritual. Maybe, we all need to have faith in something to make profound impact on lives of people and the world around us. He spoke like a brother to me tweaking my goals a bit and I really felt honored to be on the receiving end. His energy is infectious and the words are sharp and incisive. He neither sounds political nor religious, but one could sense he derives a lot of energy from observing the world.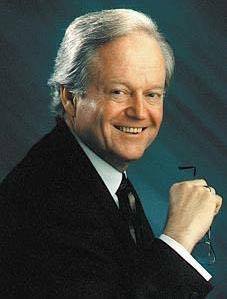 Ben Gay III
Best Selling Author "The Closer's Series"
What amazed me was that he didn't seem phased even by that, and maintained the same positive attitude he had the first time he told me he hit rock bottom. Sometimes, it was hard to believe this guy had cancer, and his productivity put most healthy people to shame. Yet the work rate never seemed to take its toll; Paul remained irrepressibly happy and positive. I didn't need to wait, I already knew Paul had the right work ethic, the right values, and the drive and ability to succeed many times over. I'd watched his videos and read the early manuscripts. So, it was my pleasure both to write the foreword for this book, and to begin work on The Closers – Part 3
Well….. It worked. Doubled my bookings since we talked last. I'm killin it!! Paul you are The Man. And you are appreciated. You're #TEAMBIGGTIME Now!!
Inspiring, motivating and positively influential, Lucky to have met this person!
What a Story! What a Situation! What a Adventure! From one Entrepreneur to another this is a must read roller coaster Adventure.
Words can't describe how smart and passionate Paul is, I can say that he is one of the best people that I've ever met!
Paul encourages you to live your life to the fullest by believing in yourself and your ability to help others. He teaches you that motivation comes from your deepest and most profound sense of who you are and want to be. I feel very grateful to him for having made me see the beauty of life.
Take Action!
Democritou's book is packed with straight-talking, honest, and practical advice, interwoven with humour and candour that takes the sting out of the tail. If you need a no-bull pep talk from a guy you know is on your side, you'll love having Paul as your coach. Get your FREE copy by clicking here today!