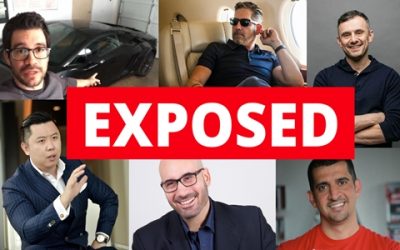 I am going to expose Grant Cardone, Gary Vaynerchuck, Patrick Bet David, Dan Lok and Tai Lopez Exposed. In this video I am going to share a dark secret that should have been shared long ago. Warning: May change your perspective forever. Watch at your own risk! Thank...
read more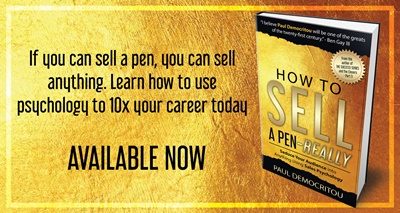 My how to sell a pen book is finally available and it's called How To Sell A Pen Really! Its very powerful and its about how to seduce your audience into anything using sale psychology. You will learn things like: The very first thing you should do when challenged to...
read more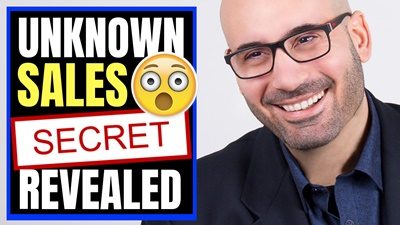 Here is how you can increase your sales with this secret sales technique that even sales professionals don't know. As a matter of fact the best salesman in the world doesn't know this and its how and when to touch your client. Sure sales gurus will tell you to touch...
read more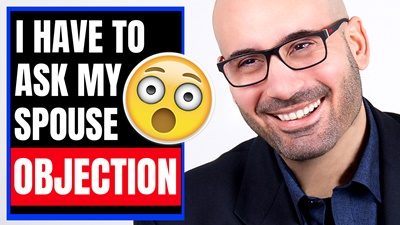 In this video we are going to cover how to close the I want to talk to my spouse objection. or, I need to ask my spouse objection. There is nothing worst that getting to the end of your presentation and your potential client says. I need to ask my wife! Although your...
read more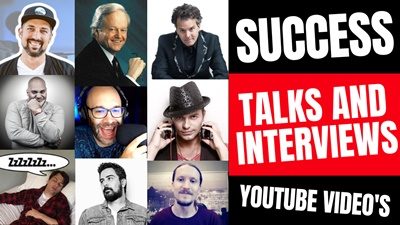 How do you become successful really? I am asked this a lot, and as you may know I wrote a book on how to become successful a couple of years ago called Success I.A.O. It's a book on success mindset and what it really takes to achieve success. What you may not know is...
read more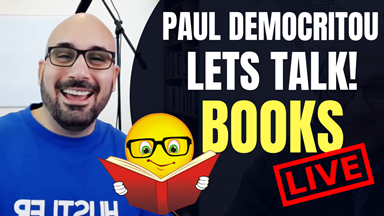 In this post I talk about some books all entrepreneurs must read in 2018 to succeed in life and business. Now Ill leave a list below with the links to those books if you want to just click on them and check them out straight away. But I do advise watching the video...
read more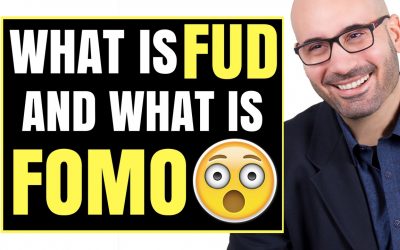 What is FUD and What is FOMO in Cryptocurrency and Bitcoin Terminology. What does FUD mean and what does FOMO mean. This is something we hear a lot on YouTube and social media and in this video I will explain what this cryptocurrency term means. Thank you, and until...
read more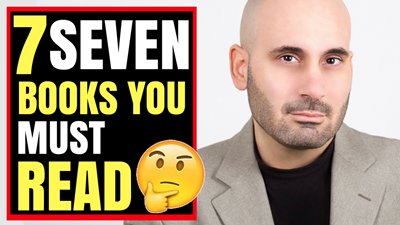 What are the 7 books every entrepreneur must read for success. These are the best business books every entrepreneur should read and is a great collection to put you on the road to success. The video has a secret giveaway so make sure you watch till the end and answer...
read more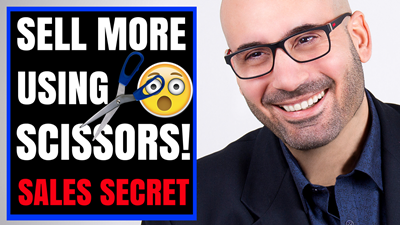 How can you sell more? This is a question I get a lot. In this video I will show you how to sell 10 times more and closer more deals using a pair of scissors. Yes you heard me correctly! Now make sure you watch ALL of this video as there are gems hidden inside for...
read more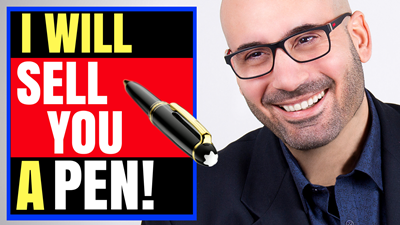 How many times have you gone to an interview and the interviewer said "sell me this men"? After the movie The Wolf Of Wall Street , Jordan Belfort says "Sell me this pen" I will show you how to really sell a pen in this video and explain the true mechanics behind...
read more