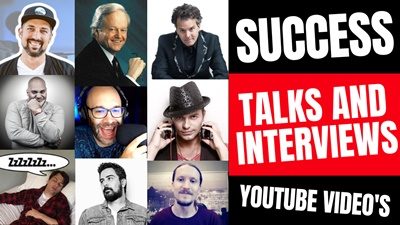 How do you become successful really? I am asked this a lot, and as you may know I wrote a book on how to become successful a couple of years ago called Success I.A.O. It's a book on success mindset and what it really takes to achieve success. What you may not know is...
read more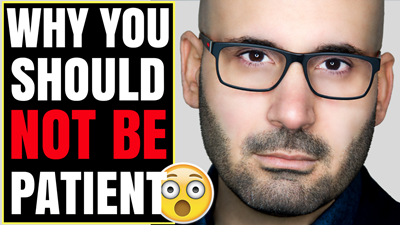 Listen patience is no more a virtue than impatience is. You have to be both if you want to succeed in life and i explain how and why in this video. Enjoy! If you know someone that you believe will benefit from this video then please share it with them. You will both...
read more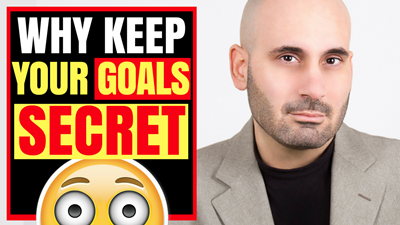 In this video I talk about when and why should you keep your goals a secret. Many of us share our goals only for them to be slammed by others and make us rethink and second guess ourselves. While this may be beneficial there are many instances which it is very counter...
read more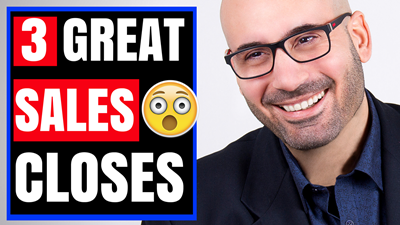 Watch this sales training video above  with 3 Great Closing Techniques For More Sales. This video talks about what words to use in your presentation repetitively and why, these words will subliminally close and brainwash your clients into higher closing rates at the...
read more