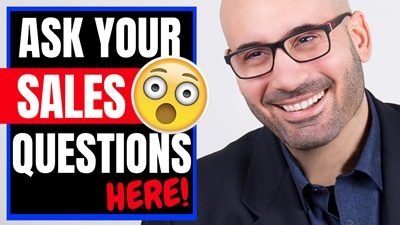 I'm answering your sales questions 2018. Whether its sales training techniques, closing a sale tips, or how to be closing questions is sales. I'm will answer all your questions and give you the best sales techniques, so you become a master closer. 👉 Ask your questions...
read more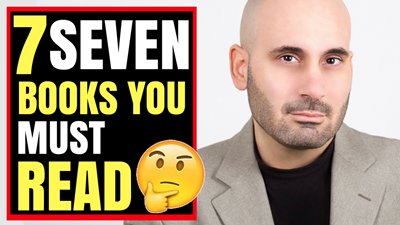 What are the 7 books every entrepreneur must read for success. These are the best business books every entrepreneur should read and is a great collection to put you on the road to success. The video has a secret giveaway so make sure you watch till the end and answer...
read more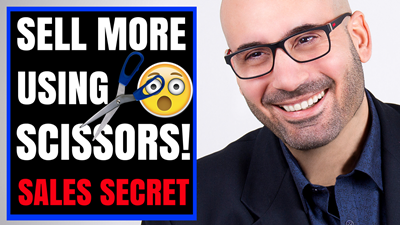 How can you sell more? This is a question I get a lot. In this video I will show you how to sell 10 times more and closer more deals using a pair of scissors. Yes you heard me correctly! Now make sure you watch ALL of this video as there are gems hidden inside for...
read more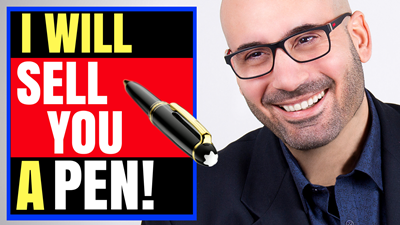 How many times have you gone to an interview and the interviewer said "sell me this men"? After the movie The Wolf Of Wall Street , Jordan Belfort says "Sell me this pen" I will show you how to really sell a pen in this video and explain the true mechanics behind...
read more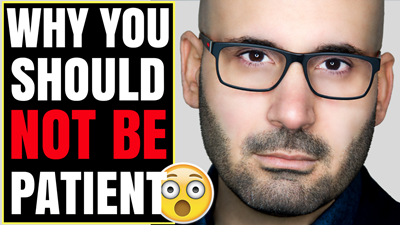 Listen patience is no more a virtue than impatience is. You have to be both if you want to succeed in life and i explain how and why in this video. Enjoy! If you know someone that you believe will benefit from this video then please share it with them. You will both...
read more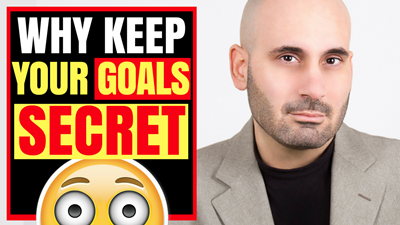 In this video I talk about when and why should you keep your goals a secret. Many of us share our goals only for them to be slammed by others and make us rethink and second guess ourselves. While this may be beneficial there are many instances which it is very counter...
read more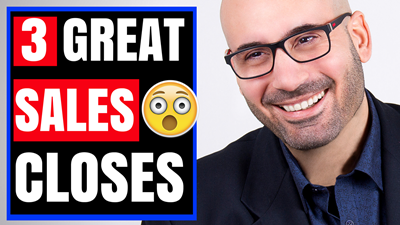 Watch this sales training video above  with 3 Great Closing Techniques For More Sales. This video talks about what words to use in your presentation repetitively and why, these words will subliminally close and brainwash your clients into higher closing rates at the...
read more