Looking For Success?
Discover How to Succeed in Life & Business With The Only Book That Includes Action Plans For You to Succeed as an Entrepreneur.
YES! Get My FREE Book
Get Free Webinar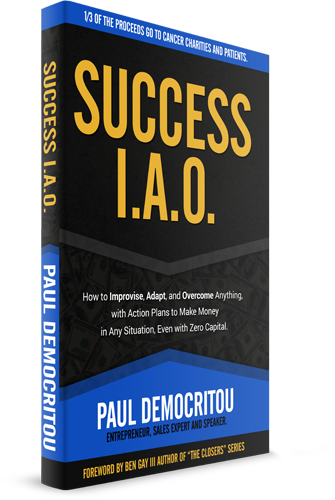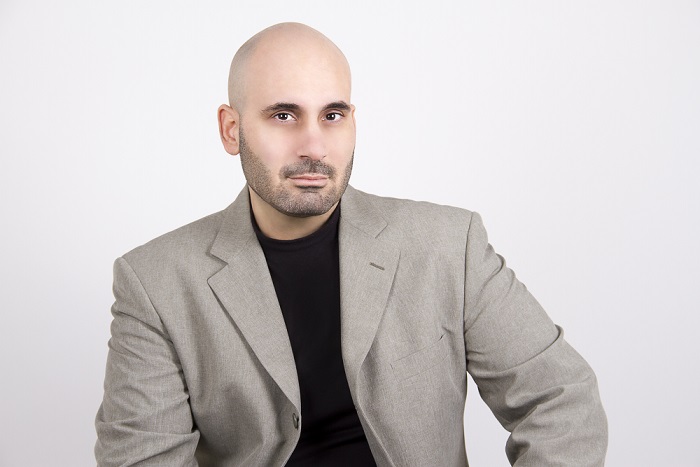 What I Can Do For You And Your Business.
With over 25 years in sales / marketing and video production expertise, working with some of the most successful people and businesses around the world. As well as some of the most brilliant minds in the crypto industry. I can help you take your startup, project, or company to the next level. Contact me and lets get started.
Services
All topics are tailored to fit your needs, your staff needs and your audience needs.
Expert Sales Training
Watch as Paul transforms your sales team into sales force to be reckoned with. Learn everything from how to effectively meet and greet clients, to nullifying objections before they even come up, and using body language to increase your sales to new heights. Your team will find more clients and close more deals overnight.
Success Method Mindset
Success begins and ends in the mind. Listen as Paul talks about his time as a performer, and method acting, to illustrate the tricks of the trade that produce confidence and energy. Join in this interactive training session that will boost your sales and business performance, and leave you hyped up for success.
Blockchain
Paul Democritou also specializes in Blockchain sales and marketing. Working with some of the most successful pioneers and infleuncers worldwide as well as working as a CMO and advisor to blockchain companies and startups. Paul has the experience and network to help you succeed in the cryptocurrencies space.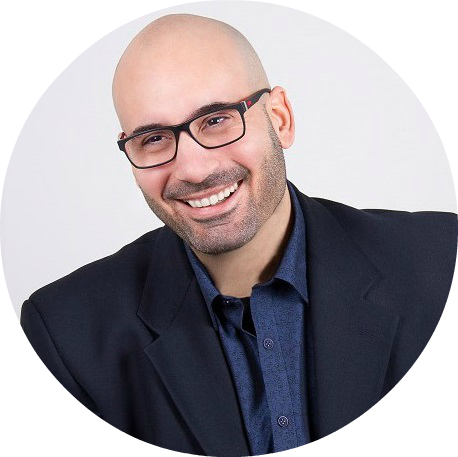 Who I am
Paul Democritou is an entrepreneur, sales and marketing expert, author, and a blockchain / startup consultant. He is also known as an entertainer and director and was partly responsible as a video producer for over 15 VMA's and 2 EMA nominations.
As a successful sales and marketing expert in the timeshare industry which later expanded to other fields and companies, Paul provides online and offline training and mentorship to companies and individuals worldwide.
In 2016, Paul was diagnosed with Non-Hodgkin's Lymphoma – cancer. He wrote the book SUCCESS I.A.O that was born as a result of vision and passion to help others succeed, as well as The Closers Part 3 with the legendary Ben Gay III. 
He is currently a blockchain and startup advisor, and released The Crypto Factor which interviews pioneers and leaders in the blockchain industry, while working on other new books and projects.
Paul showed flawless cooperation, formality, zealousness and ethos. He trully is a remarkable person and inspiration and we highly recommend him for any type of cooperation be it motivational or sales orientated.
Paul had the right work ethic, the right values. and the drive and ability to succeed many times over. I'd watched his videos and read the early manuscripts. So it was a pleasure to both write the foreword for his book and to begin work on writing Closers Part 3 with him.
Paul Democritou is the most inspiring & talented person I've ever met. He can easily transform the way you manage your life & business so you can find happiness & success! Even during his disease, he remained calm, strong & creative. Keep on inspiring Paul!